Editorials



Ranging from tech, finance, and world affairs, I worked with multiple publications to create compelling illustrations within a tight time frame. 
Publications
Fortune
MIT Technology Review
New York Times
Wall Street Journal
The goal of many editorial illustrations is to elevate the intent of the author through a clever visual twist or provocative juxtaposition. With Fortune, Selman and I developed a photo-illustration style which often repurpose common symbols to tell a layered visual story. Our goal with these assignments is first to extract the article's essence and then shape it into a compelling piece of art.
At their best, editorial illustrations are a thought-provoking entry point to the content of an article. Pushing the boundary of real and imagination, working with MIT is always a fun conceptual challenge.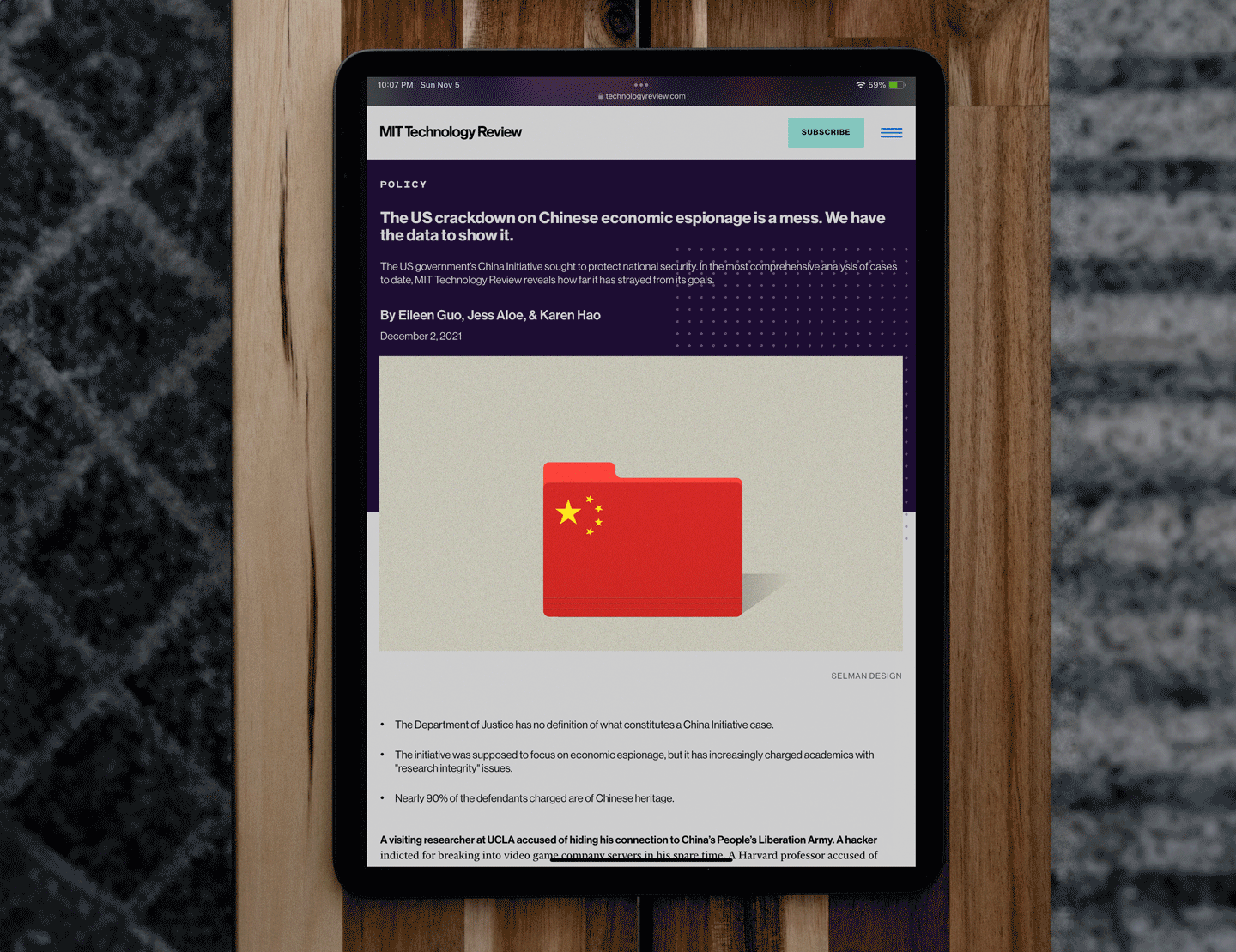 Wall Street Journal
My feature article for the Wall Street Journal was chosen from the many sketches we created at Selman. The article brings attention to Biden's bill a on how it'll effect real estate. Here I built a small city out of money from around the world showing the possibility of an internationally owned skyline.
The New York Times
Working closely with the team at Selman, we put together this concept of an umbrella falling apart, unable to shelter and protect .org.